Book a free braces consultation
Book a Free Braces Consultation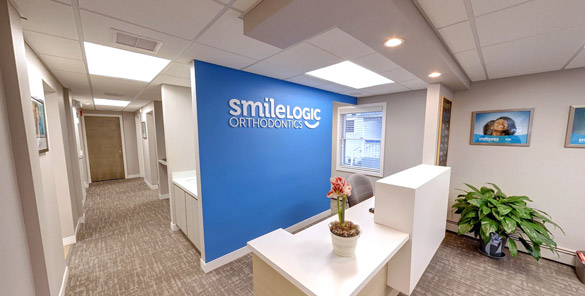 Call 732-274-2211 to book a complimentary braces consultation with Dr. Viechnicki.
Your first visit is a complimentary braces consultation.
You'll find out if your child needs braces, how long they would wear them, and what would be the investment if they are needed.
When you call 732-274-2211, you'll speak with Kayleigh to book your visit.
Frequently Asked Questions
Q: Is my child too young?
A: We help patients ages 7 and up.
Q: What if there are still baby teeth?
A: You would want to book a consultation before all the baby teeth fall out because orthodontic problems begin when baby teeth are still present.
Q: How much does the consultation cost?
A: There is no charge for the consultation.
Q: How long will it take?
A: Please allow 60 minutes for the consultation.
Q: How much are X-Rays?
A: X-rays required for proper diagnosis are provided at no charge.
Q: Will it hurt?
A: The first visit is easy because we gently look at the teeth.
Q: Do you take my insurance? A: We would be able to check on your orthodontic benefits for you and discuss your coverage at your first visit.
In 2017, the most commonly used insurance carriers by our patients are Aetna, Cigna, Delta, Guardian, Horizon, and Metlife.
(Note: benefits from Medicaid or DMO plans are not accepted.)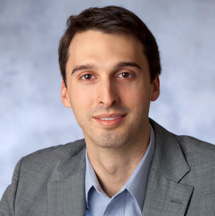 If you're ready to know for sure if your child will need braces or not go ahead and call 732-274-2211 to book your compimentary braces consultation now.
Or, you can get to know more about me here.
Make it a great day!

Dr. Bryon Viechnicki (like Vick-Nikki)