How we straighten teeth
How we straighten teeth
Braces backed by our unique Smile Logic.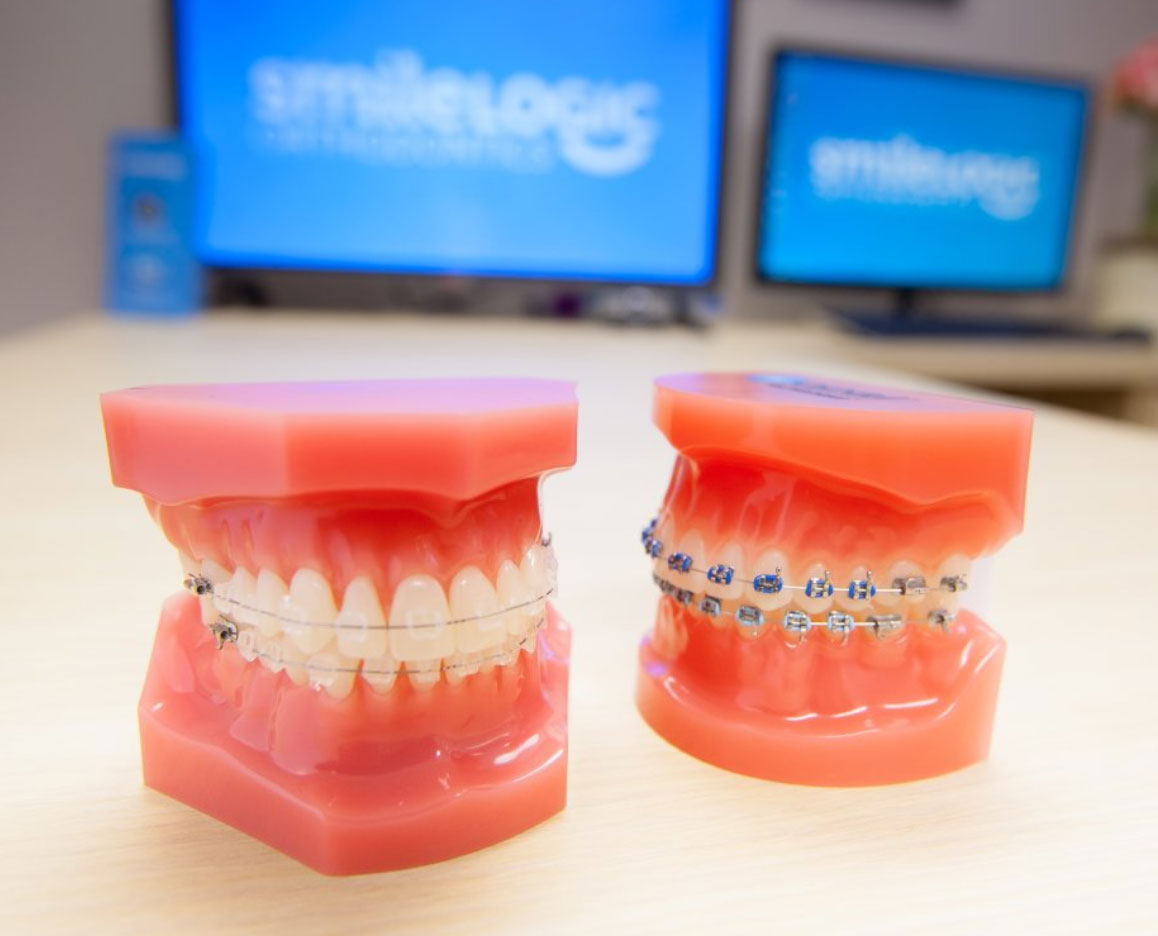 Clear braces and colorful braces are popular choices for patients at Smile Logic Orthodontics.
No matter how crooked your child's teeth may look now, rest assured, my team and I can help them have the self-confident smile you're both longing for.
Straighter teeth because of Smile Logic
"Smile Logic" is our particular way of planning how to straighten teeth. It's the same proven process that I teach to a select group of dentists as a professor at Temple University.
Here are some of the ways that we use "Smile Logic" to make sure your child's Orthodontic treatment follows our trusted system.
Why patients choose Smile Logic
Initial examination covers 512 problem areas: There are 512 nooks and crannies of soft tissue, skeleton, teeth and predictors of teeth movement that we evaluate before straightening a single tooth. Using this checklist helps us predict when your child's most self-confident smile will be ready whether the problem is crowding, spacing, an excessive overbite, an underbite, an open bite, a deep bite, or a crossbite.
No autopilot patients: A treatment plan is just the beginning. I check the teeth and the bite every visit to make certain the plan is on track - from the first time we meet until their braces come off.
Focus on details: I use Loupes (magnifying scopes) to get a detailed picture of the teeth each visit. Magnification allows me to see how all the teeth are shifting at each step. That means you get the right adjustment at the right time.
No hidden fees: Families like our comprehensive approach. You get a clear picture of the investment from Day 1 because we plan ahead.
Book Appointment
Who's teeth can "Smile Logic" help most?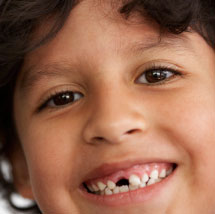 7-year-olds who have lost 2 front baby teeth. This is the first time that I can start planning to prevent future problems (like canine impaction, what to do about missing teeth, etc.).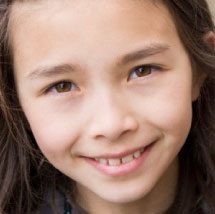 10-year-olds who have crowded teeth and 4-6 remaining baby teeth, because space maintenance at this age and braces 6 months later can help align the teeth in a more stable position than just braces alone.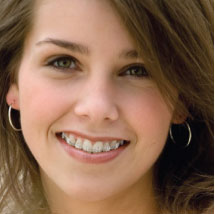 Teens and late bloomers whose teeth grew in late and want easy to wear braces that are practically invisible (so they don't look like their friends did in middle school).
If you're a mom who likes to be involved in her child's care, then you'll love our unique approach, too. During each visit, you'll get "how much longer until braces come off" updates you can count on.
Ready to book a checkup?
Your next step is to call 732-274-2211 to book your child's braces consultation. I'll gently walk through all your concerns and take the time to help plan an affordable path forward. There's even zero interest, in-house financing on any parts of treatment your insurance doesn't cover.
Make it a great day!

Dr. Bryon Viechnicki (like Vick-Nikki)