Feel great about your smile
Clear braces for adults at Smile Logic
Adults get clear braces
We help you get straighter teeth with clear braces.
You will find that little problems, like that one bottom front tooth that seems to be drifting, can be straightened quickly by Dr. Viechnicki.
And bigger problems get transformative results within 18 months.
Get details about braces pricing and how we work with your insurance.
We take care of everything
We treat adults differently than kids.
From choosing clear braces that will not stain, to ongoing corrections, we here at Smile Logic take care of all the little details.
Why adults choose Smile Logic for clear braces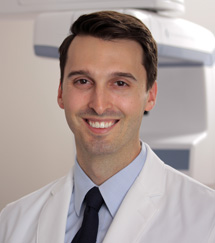 You may be young-at-heart, but your teeth - and your lifestyle - are different than the typical middle schooler in braces.
Neon-rainbow braces are not your style.
Clear braces and clear aligners
Modern facility
Zero Interest, In-House Financing
For our adult patients, we typically look to maximize the benefit of treatment in the shortest time possible.
That means that little problems can see improvement in 6 months.
Dr. Viechnicki's treatment philosophy is part art and part science. Our patients get an attractive smile because we pay attention to both the design of the smile and methodical systems to deliver care to our patients.
Your first visit
When we meet for your complimentary braces consultation, we will gently walk through all your concerns and plan an affordable path forward.